OUR SERVICES
Click on each box below…
EQUIPMENT MOVING & RIGGING
LIFTING CAPACITY OVER 100,000 lbs
All types of production machinery including Injection mold machine, CNC lathes & mills, Cooling towers, Generators, and more.
Industrial Transfer & Storage, Inc. provides heavy equipment and machine rigging services. Our expert staff is capable of handling all types of production machinery, including injection mold machines, CNC, metal working machines, and press brakes.
PLANT RELOCATION
We move product lines, entire plants, manufacturing systems or single machines across town, state, country and over seas.
Industrial Transfer & Storage specializes in plant relocation. We provide customers with full turnkey service – comprehensive, beginning-to-end project management!
Regardless of size or location, our plant relocation services can manage your entire move from the pre-planning stages through completion, allowing your staff to focus on their regular duties with minimal disruption.
MILLWRIGHT
Comprehensive millwright services to get you operational and back on-line fast.
Industrial Transfer & Storage provides comprehensive millwright services. Using our state of the art methods and a proactive safety program, our experienced team of millwrights and project managers can safely install, level, and align all types of production machinery. We can get your equipment and machinery properly relocated with minimal delay.
FABRICATION & DESIGN
Industrial Transfer & Storage offers high-quality structural fabrication and design services. Our fabrication and welding shop is well-equipped with the most modern equipment, such as Syncrowave 250 TIG welders, MIG welders, horizontal and vertical band saws, a 33 inch cold saw and a 10' x 12' CNC Plasma/Oxy Fuel Cutting System, and more.
CRATING & WAREHOUSING
We have over 60,000 square feet of warehouse space!
Industrial Transfer & Storage possesses over 60,000 square feet of warehouse space for either commercial or industrial storage. Whether you require short-term or long-term storage, we have the capability to warehouse and ship your equipment as specified, regardless of size, quantity, or destination. Industrial Transfer & Storage is a member of the Massachusetts Movers Association,
SAFETY IS OUR NUMBER ONE PRIORITY
Safety is our number one priority on every project no matter what the size. We maintain and constantly improve our fully compliant Safety programs to ensure our policies meet or exceed those set forth by our customers. This is accomplished with weekly safety meetings and specialized training that includes mandatory in the field and online training.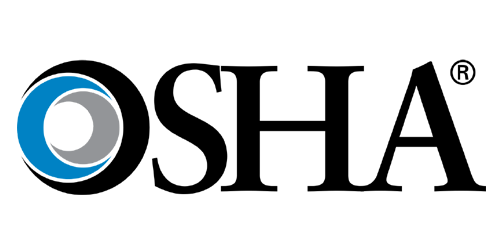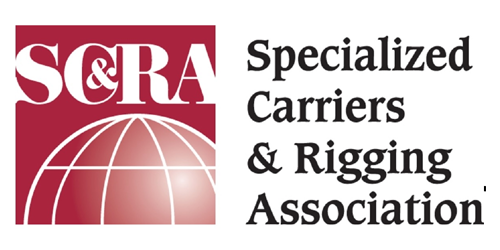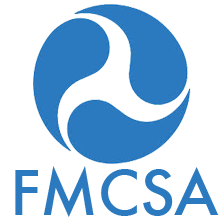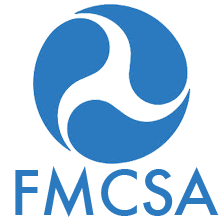 Call 800.521.5534
REQUEST A QUOTE
Consult with an Estimator to request a comprehensive quote and project plan.