Welcome to Industrial Transfer & Storage.  We specialize in heavy machine rigging and plant relocation services. With nearly 40 years experience in the rigging industry, most of our projects involve moving manufacturing or processing equipment of Fortune 500 companies. We provide comprehensive "Turnkey" solutions including millwright, structure fabrication, crating, and storage. Our clients trust us with their time sensitive and machine sensitive moves.
HEAVY MACHINE RIGGING & MOVING
At Industrial Transfer & Storage we specialize in rigging, plant relocation and machine installations. We are capable of handling all types of machinery in excess of 100,000 lbs. including injection mold machines, CNC, metal working machines, and recycling equipment.
PLANT & FACTORY RELOCATION
We specialize in complete plant relocation services. We can manage and execute the entire transfer of a specific product line, plant or manufacturing system according to your particular requirements and time considerations, regardless of size or location.
FABRICATION AND DESIGN
Our structural fabrication and design services meet high industry standards, including ASME, ASTM and AWS (American Welding Society).  Our fabrication and welding shop is well equipped with the most modern equipment including a 10' x 12' CNC Plasma/Oxy Fuel Cutting System Cutting Software Thermal Dynamics Plasma Supply.
MILLWRIGHT SERVICES
Our millwright experience spans many industries  including Aerospace,  Chemical,  Electrical, Medical, Food Processing, and  Oil & Gas. Using state of the art methods and a proactive safety program, our team can safely install, level, and align all types of production machinery.
OUR CLIENTS
Our clients trust us with their time sensitive and machine sensitive moves.
---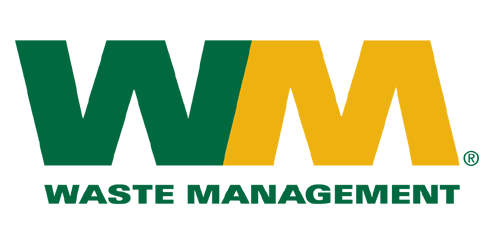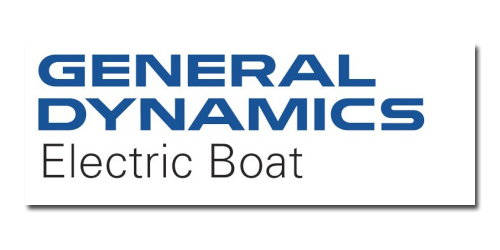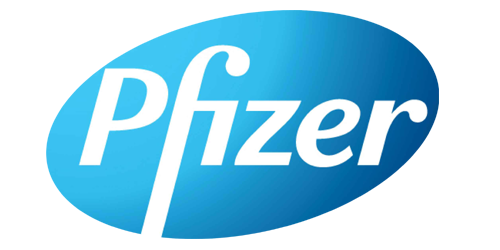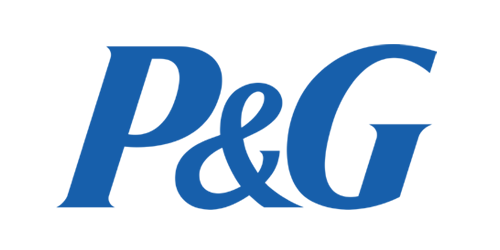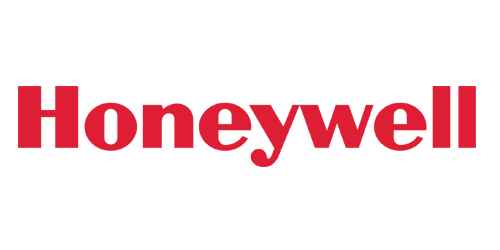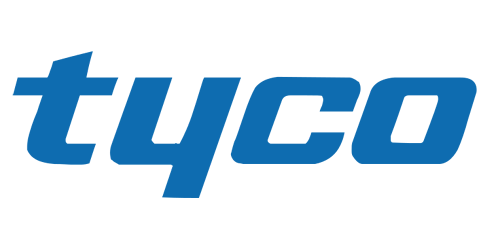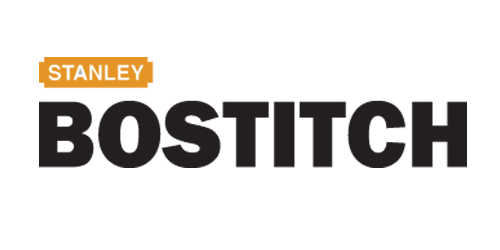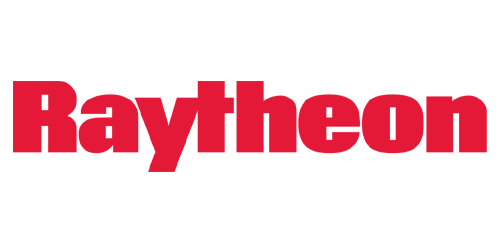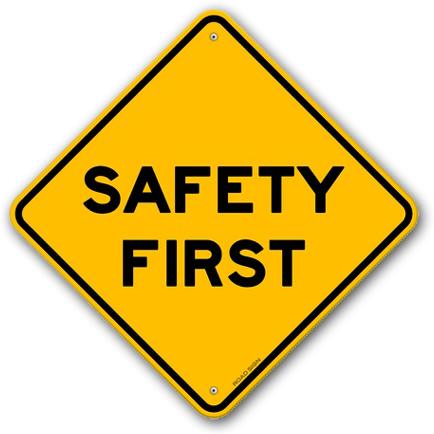 SAFETY - INDUSTRY STANDARDS
We maintain and constantly improve our fully compliant Safety Program to insure our policies either meet or exceed those set forth by our customers. Our Safety Programs adhere to State and federally regulated requirements.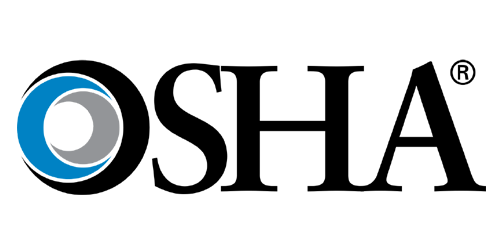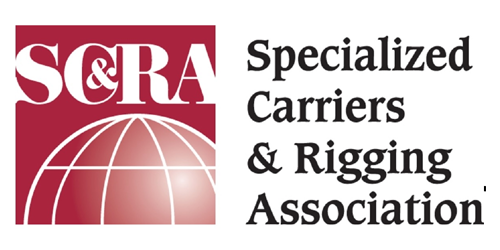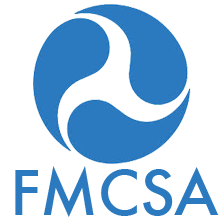 Call 800.521.5534
REQUEST A QUOTE
Consult with an Estimator to request a comprehensive quote and project plan.