OVER 100 YEARS OF TRADITION &
COMMITMENT TO QUALITY AND SAFETY
---
MISSION
Our mission is to exceed customer expectations by fostering loyal business relationships through quality services, and by providing a safe, stable and rewarding environment for our employees.
OUR CORE VALUES
INTEGRITY – Being honest and ethical above everything else.
TEAMWORK – Working together to do the things we are supposed to do, when they are supposed to be done, and working with urgency to meet customer needs.
SAFETY – Acting safely in everything we do.
HISTORY OF INDUSTRIAL TRANSFER AND STORAGE
Today Industrial Transfer and Storage is a leader in plant relocation work, heavy machine rigging and custom fabrication throughout North America, however, the beginnings were in moving textile goods using horse drawn vehicles. Originally named Southbridge Trucking Company in 1905, the company moved textile manufacturing machinery, raw materials, and unfinished textile goods.
By 1928, owner Edmond Richard was also moving households.  In the late 40's, Noe "Shine" Frenier bought the company for 20 years until it was sold to Norman Benoit.  Just 9 years later the company was once again sold to Norman Cloutier who retained ownership until 1984.  It wasn't until this last change in ownership that the vision of Southbridge Moving Co expanded into Plant Relocations. In 1984 the company was purchased by Carter Cooley.  Utilizing his 20 year background in Manufacturing Engineering and Management, including manufacturing reconstruction and plant relocation, Carter was able to transition the company toward one that specializes in plant relocation work.
In 1990 the company name was changed to Industrial Transfer and Storage to better relate their new services. Over the last 30 years ITS has specialized and lead the way in plant relocation work.  They have refined their services and strategies for helping customers with complicated plant relocations or simple single machine moves and installations.
Though horse drawn vehicles have been replaced with 18 wheelers and Versa-Lifts, the philosophy of top-notch customer service set forth by Edmond Richards over 100 years ago remains the cornerstone of the company. Now a second generation of the Cooley clan has taken over the reins at ITS.  Carter's son, Eric Cooley is stepping up to meet the challenges and needs of an ever evolving industry.  Carter's vision and influence is still and will always be embraced as ITS continues to help its customers succeed by exceeding their expectations through technical excellence, superior customer service in all work and in a safe and environmentally conscience way.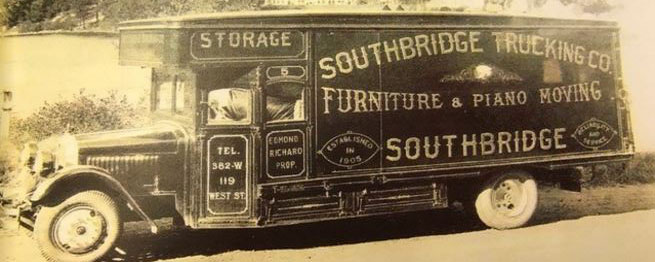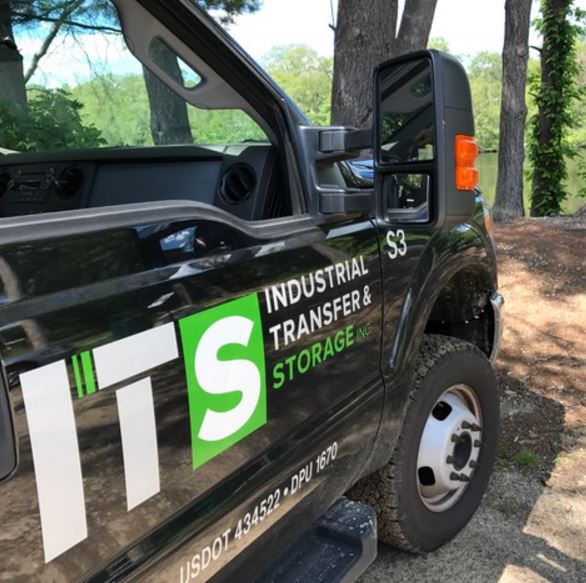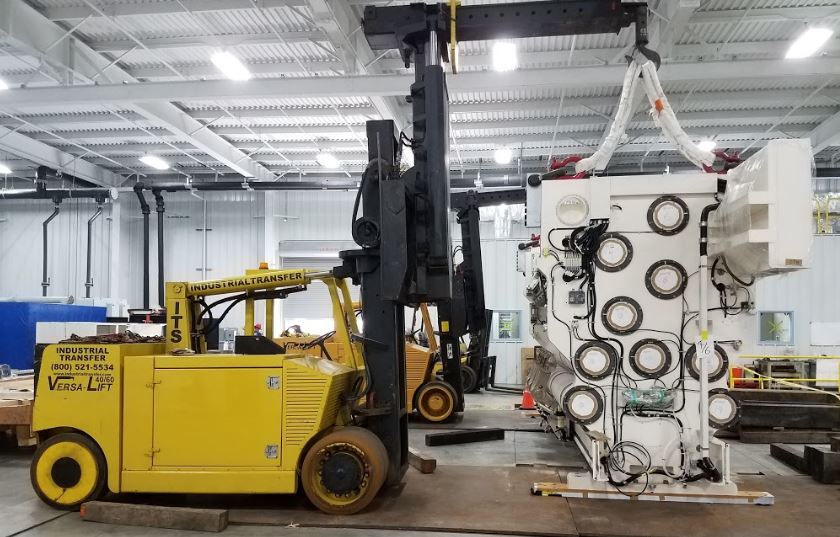 ---
GLOBAL SERVICES
As a global Industrial Contractor, we have successfully completed projects all over North America including International projects involving services to/from Canada, Mexico, Japan, Germany, England, Switzerland, Costa Rica, Puerto Rico, China, Singapore, and Denmark. Our extensive experience coupled with skilled technical expertise, gives our customers confidence in our ability and integrity to provide excellent project solutions.
ERIC COOLEY – President
BS in Industrial Management, Roger Williams University, 1998. Directing and coordinating Marketing Business Development and Sales related activities. 15 years experience.
RUDOLPH (RUDY) HELLYAR – V.P. of Sales & Estimating
VP of Sales responsible for estimating, Project Management and coordination of sales activities with operation team. Over 30 years rigging and millwright experience. Graduate of Worcester Polytech School of Industrial Management. MA licensed crane operator and CDL Class A Driver.
DONALD BOLDUC – Vice President
20 years ,extensive, experience in machinery and building relocation. CDL driving license. Licensed crane operator. Licensed construction supervisor. Project estimating, planning & management.
ERNIE MOREIRA, Director of Operations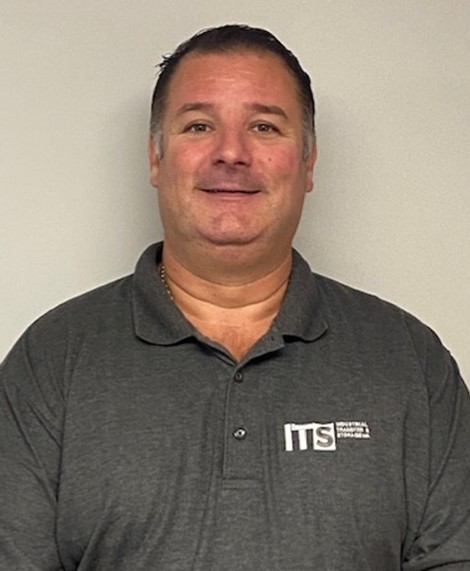 Prior to coming to ITS Ernie managed 140 employees, specialized equipment, and several million dollars in hardware at General Dynamics Electric Boat at Quonset Park, RI.  Graduate of Community College of RI.
SHAUNA WHARTON - Business Development Manager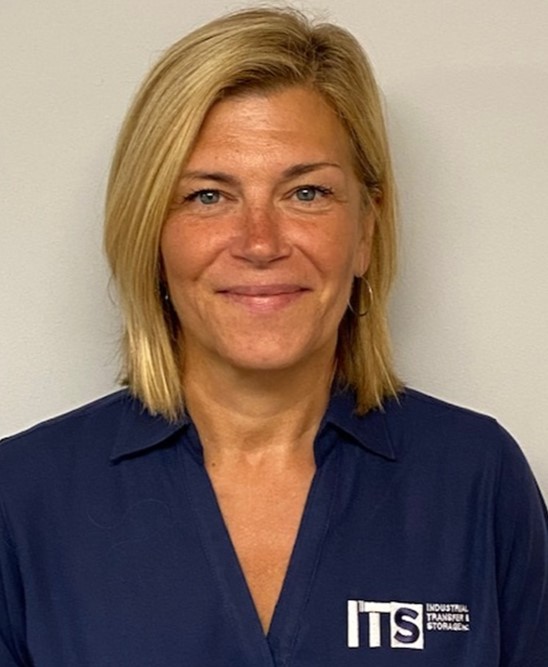 25 years sales and marketing experience.   Graduate of Hofstra University BS Communication Arts.
CARTER COOLEY – Advisor
M.A., Clark University – 1969, BS/BA, Babson College – 1964. Owner of Industrial Transfer & Storage Since 1984 – supervising major plant & equipment projects, millwright project work, and general operations of the company. 1964 -1984; American Optical Corporation seven years as director of manufacturing and background in process, industrial and facilities engineering.
SHANNON FLORENCE – Controller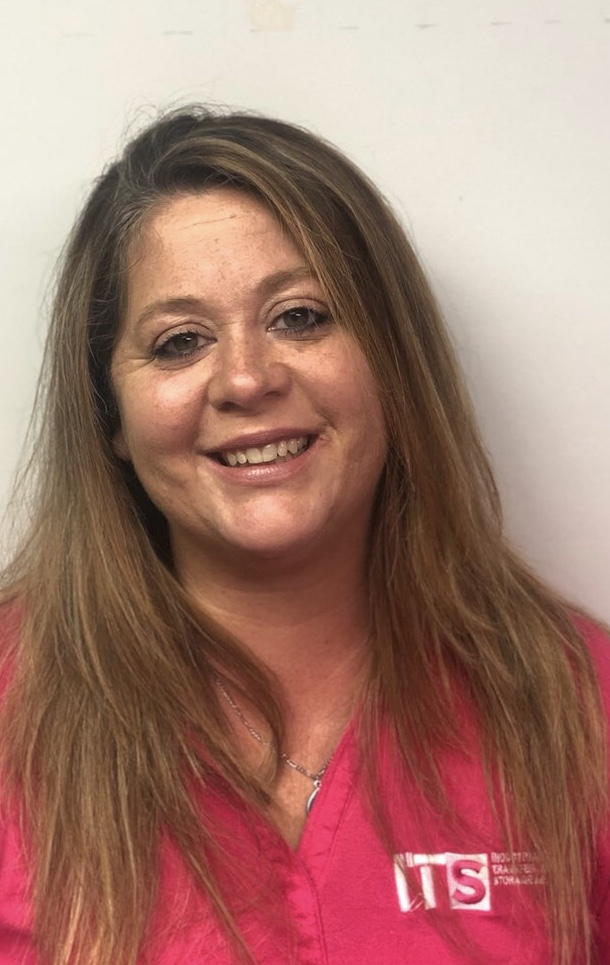 Shannon Florence – Controller
Over 25 years experience in Finance and Accounting. 15 years in Employee Management and HR.
ADAM POIRIER – Maintenance & Facilities Manager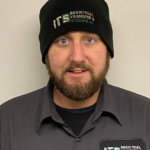 Adam Poirier- Maintenance & Facilities Manager
Adam oversees the maintenance of our extensive fleet of trucks, versa lifts, forklifts, etc. Additionally, he manages the day-to-day operations for our 3 offices and warehouses in MA and RI. Adam has 15 years of experience with heavy equipment and graduated from Lincoln Tech in 2008 with a degree in Heavy Duty Truck Systems and Diesel Electronic Management.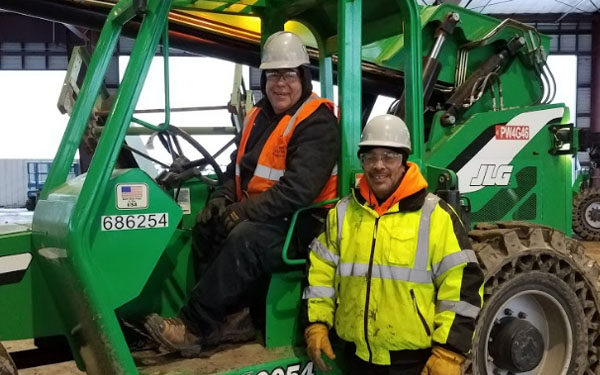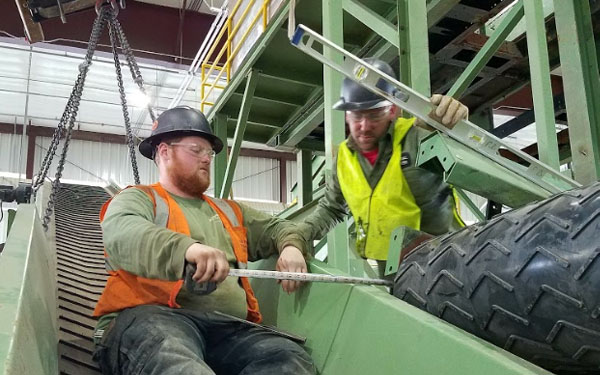 CERTIFICATIONS & ASSOCIATIONS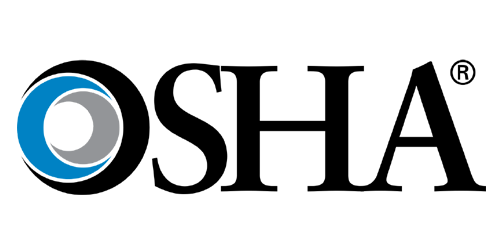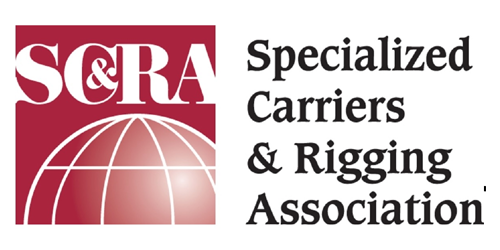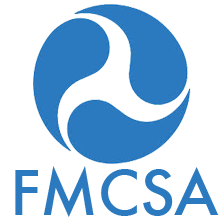 See our entire list (click here)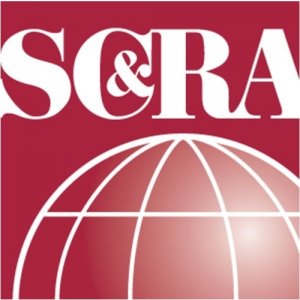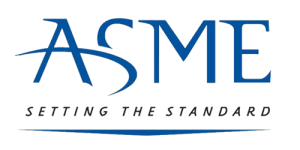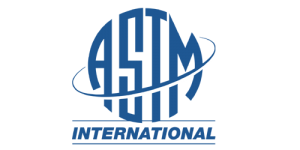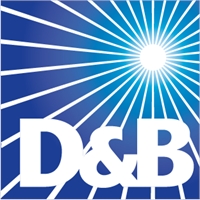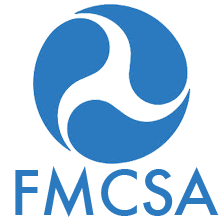 OUR CLIENTS
Our clients trust us with their time sensitive and machine sensitive moves.
---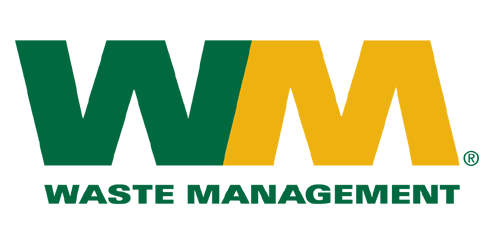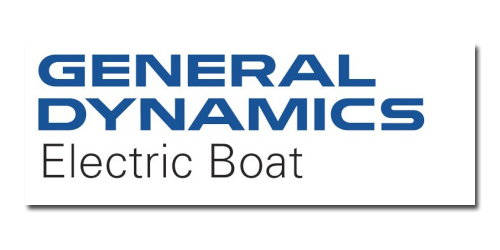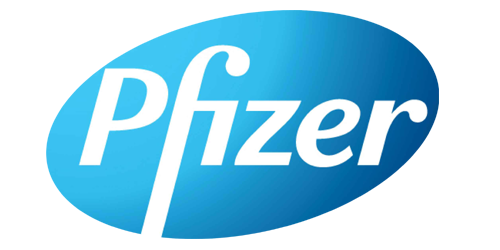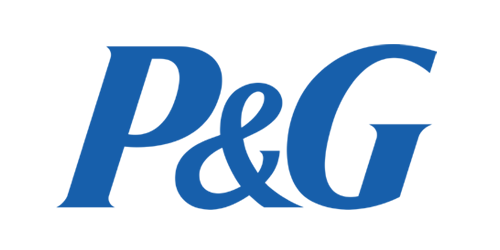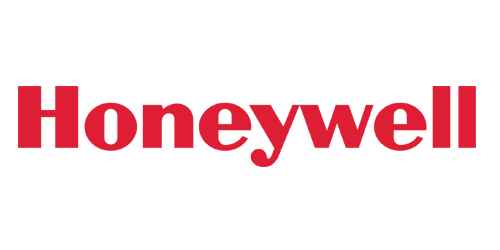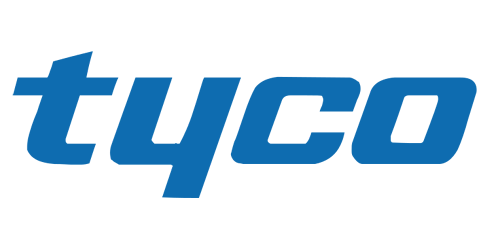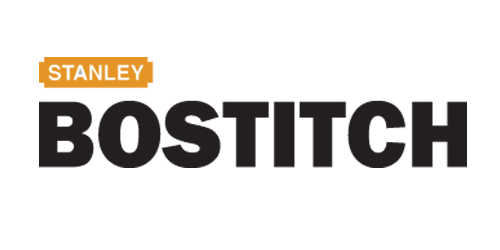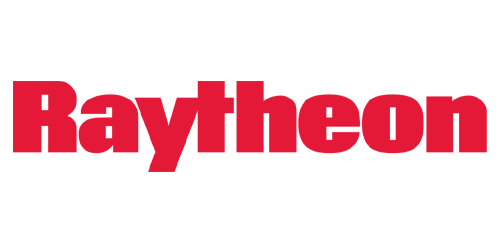 See our client list (click here)
General Dynamics
Waste Management
Raytheon
Tree House Brewery
Toray Plastics
Flexcon
Pfizer
The Dennis Group
St. Gobain
Universal Manufacturing
Solutia
Glencore
Hamilton Space Systems
Vibram
Notch Mechanical
GKN Aerospace
Honeywell
Doosan
Danielle Foods
Genzyme
ArgoTec
Trappist Brewery
Home Market Foods
Clariant
CertainTeed
Callaway Golf
Mack Molding
Pratt & Whitney
Proctor & Gamble
Sikorsky Aircraft
Belimo
Evonik Cyro
Pangborn


Call 800.521.5534
REQUEST A QUOTE
Consult with an Estimator to request a comprehensive quote and project plan.