We are a heavy equipment rigging and installation company based in Massachusetts. We provide rigging services with:
LIFTING CAPACITY OVER 100,000 lbs
All types of heavy machines including Injection mold machine, CNC lathes & mills, Cooling towers, Generators, and more.
Rigging Company with 30+ Years of Experience
We are in Massachusetts
We do heavy rigging in the New England Areas, and Worldwide
Call 508-765-9178
Industrial Transfer & Storage, Inc. provides heavy equipment and machine rigging services. Our expert staff is capable of handling all types of production machinery, including injection mold machines, CNC, metal working machines, and press brakes.
EQUIPMENT MOVING & RIGGING SERVICES
FACTS AT A GLANCE
(click below)
RIGGING SERVICES
Machine Handling
Equipment Installations
Turnkey Services
Plant Relocations
Plant Dismantling
Trucking
EQUIPMENT WE HAVE MOVED
Injection mold machines
CNC lathes
CNC milling machines
Press brakes
Printing machines
Silos and tank – relocation and installation
Pallet Racking
Cooling towers
Generators
Generator and boiler replacements
Clean room installation
Pollution Control Equipment
INDUSTRIES SERVICED
Recycling
Manufacturing
Plastics
Food & Beverage
Aerospace
Military
Medical
Pharmaceutical
Printing
Biotechnology
Packaging
Automotive
Mining
OUR EQUIPMENT
60/80 VersaLift
40/60 VersaLift
25/35 VersaLift (2)
30,000 # Taylor Forklift
30,000 # Apache Forklift
15,000 # Hyster Forklift (4)
8,000 # Hyster Forklift (3)
5,000 # Hyster Forklift (10)
6,000 # Hyster Forklift (2)
5,000 # Hyster Forklift
Tractor (6)
Landoll 950 C Trailer (2)
Landoll 440 A Trailer (2)
Stepdeck with Roll Tite Tarp System
Flatbed with Roll Tite Tarp System
28' Ford Box Truck
20' Freightliner Straight Truck
Ford Service Trucks (4)
80' Boom Lift
30' Boom Lift
Scissor Lift (3)
Plasma Cutter, Torches
Welders
30 Ton Poly Dollies for Epoxy, Cleanroom and Stonehard Floors (8)
60 Ton Poly Dollies for Epoxy, Cleanroom and Stonehard Floors (3)
Certified Slings to 45 Tons
Certified Shackles to 50 Tons
Rigging Gear: Hydraulic Jacks, Mechanical Jacks, Porta-Powers, Steel Dollies, Mat Jacks
ADDITIONAL SERVICES
Consulting
Custom Crating
Fabrication
Leveling/Alignment
Machine Foundations
Machinery/Heavy Equipment Storage
Project Management
Welding
Heavy Rigging Services

Call 508-765-9178
REQUEST A QUOTE
---
SAFETY IS OUR NUMBER ONE PRIORITY
Safety is our number one priority on every project no matter what the size. We maintain and constantly improve our fully compliant Safety programs to ensure our policies meet or exceed those set forth by our customers. This is accomplished with weekly safety meetings and specialized training that includes mandatory in the field and online training.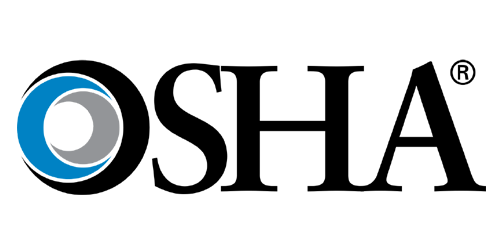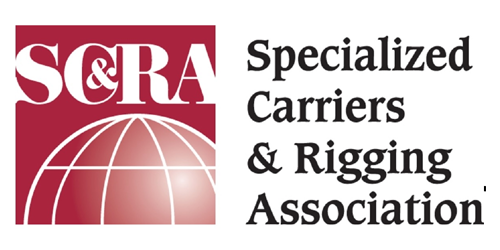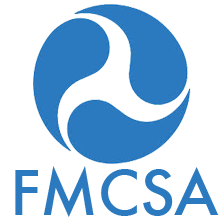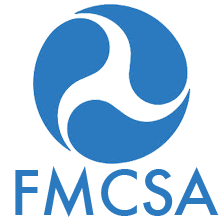 ---
OUR CLIENTS
Our clients trust us with their time sensitive and machine sensitive moves.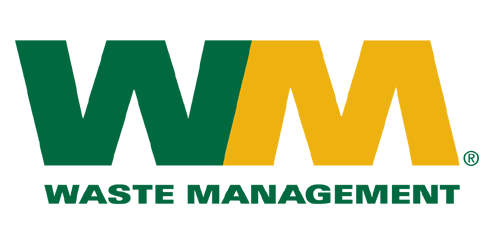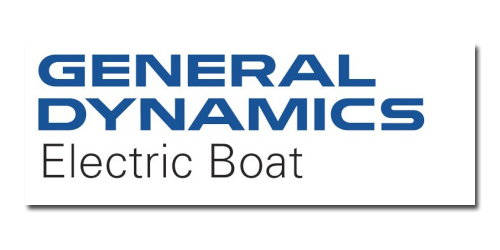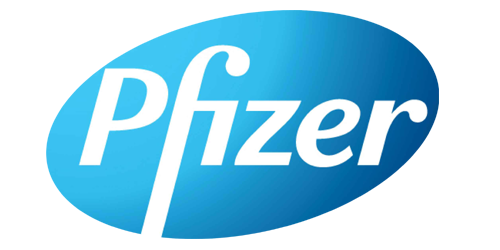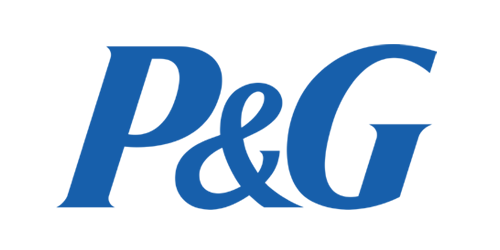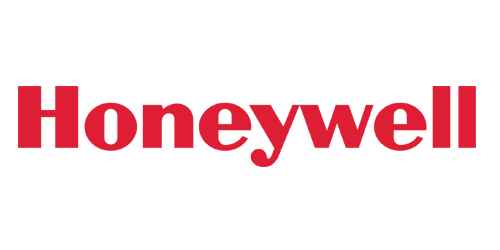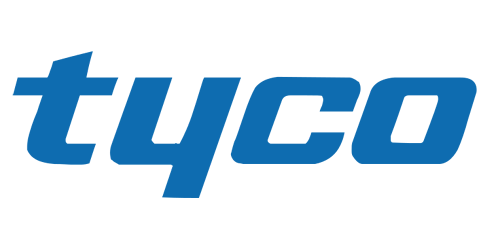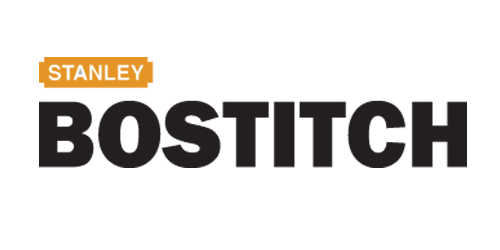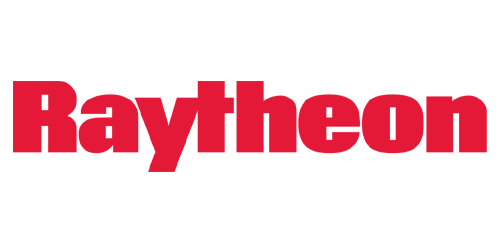 Call 508-765-9178
Consult with an Estimator to request a comprehensive quote and project plan.
<!– Global site tag (gtag.js) – Google Ads: 782093891 –>